Deep Dive Healing Group for Brainspotting Therapists
January 21 - January 22, 2022
9:00 am - 6:00 pm
Cherie Lindberg
Online via Zoom

People: 20 Max
Are you looking to take your healing to the next level? Want to enhance your presence with your clients? Want to have a 2-hour Brainspotting session to clear or discharge things getting in the way of achieving your goals? Consider joining your colleagues at this two-day group. Here is what we will be doing together:
2-3 experientials each day within the center of the group.
Therapists will then break into dyads and do Brainspotting with each other.
1-hour lunch on your own.
How do I join this group?
Purchase a ticket below
Click here to sign a financial agreement.
Click here to sign an informed consent agreement.
Testimonials:
"Cherie's two-day Deep Healing Group for Brainspotting Therapists was amazing. She created the perfect comfortable, loving environment for those wanting to do their own healing. She provided structure to the retreat, but was was open and flexible to the groups preferences because she was connected and sensed that they might have needed and/or wanted something different. I strongly recommend this experience for any clinician that wants to take care of themselves and have a deep healing experience. "
K T, MS, LMFT (Indiana)
"The workshop "Deep Healing Group for Brainspotting Therapists" exceeded all my expectations. Cherie created an atmosphere where everyone felt safe to be open and vulnerable. We all trusted the process and we all gained insight and understanding of our own needs and how to process our wounds. I returned to my office with renewed energy. Cherie is a wise knowledgeable insightful therapist and I am so glad I was able to attend, the best experience I have ever had at any workshop."
TM (Wisconsin)
"I highly recommend The Deep Healing Group For Brainspotting Therapists! Having this opportunity to do my own deep healing in a safe environment adds an invaluable dimension to my work as a therapist. Though our time together was intense, it was thoroughly enjoyable and the pace was just right. And I am now part of a new community of wonderful BSP practitioners! "
RH (Indiana)
"I attended Cherie's Deep Dive BSP Healing session, knowing that this would help me get more clarity, see life from an even healthier perspective and be more of my best self, aka "doing my own work." This is so important for those of us in a "heart lead" line of work of being a therapist and running our own business; two things that don't naturally fit well, but are necessary to work with to show up in the world as we're truly meant to. Cherie's gifts, which include curiosity, compassion and presence along with the ability to help the group be cohesive and real in a very deep and powerful way, were remarkable and did not disappoint. Many wonderful and productive things are happening in a very short time since I was blessed to be a part of this group. This doesn't even take in to consideration the deep relationships that resulted from this event that will now be ongoing. What a blessing and a treat for those open to this experience. "
CD (Illinois)
"The Deep Healing BSP session is a must! The two days spent Brainspotting one another was fantastic. I felt extremely supported by Cherie and others who attended the group session. It was really nice to meet other Brainspotters who value doing their own personal work and know it is continual. I felt extremely welcomed and embraced as Cherie orchestrated a beautiful symphony of folks. She built a beautiful container for all us to feel vulnerable and safe as we experienced ourselves and one another being connected on a deeper level. I feel fortunate to have had such a wonderful opportunity."
TN (Wisconsin)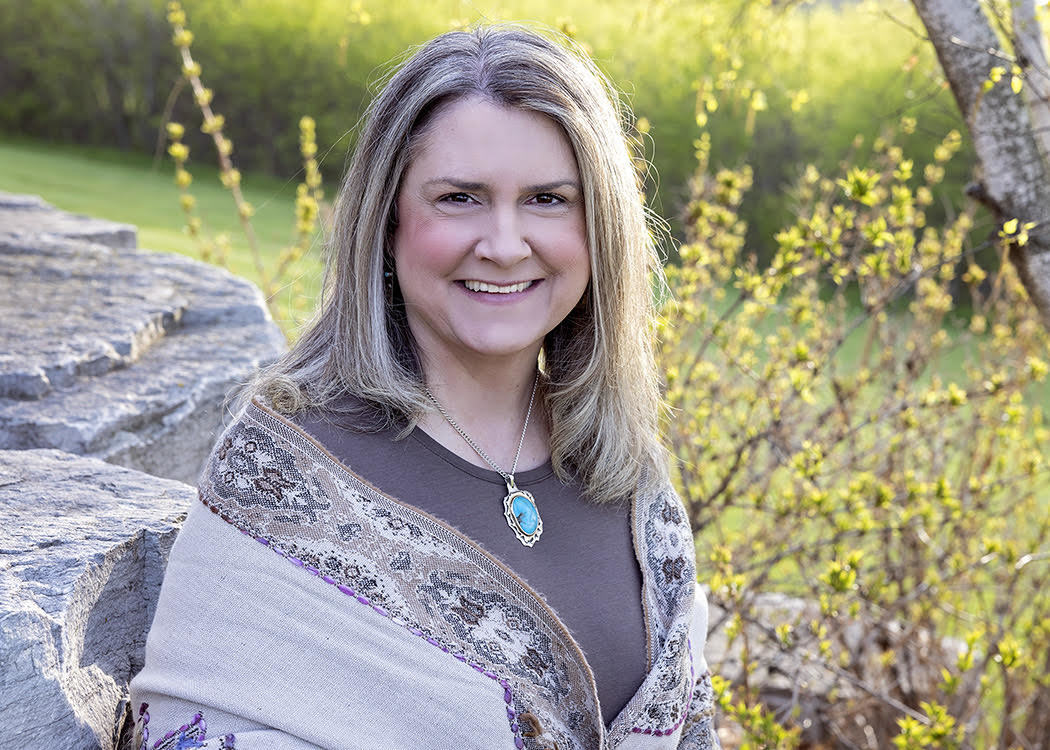 Cherie Lindberg
Brainspotting Trainer & Consultant, MSE, LPC, NCC
Cherie Lindberg, is the owner of Cherie Lindberg LLC, has been in the counseling field for more than 20 years. She is a Licensed Professional Counselor, Nationally Certified Counselor, Brainspotting Trainer & Consultant. She is also certified in Imago Relationship Therapy and trained in EMDR. Cherie recently transition from counseling to coaching healers on thriving, flourishing, and leading a joyful life. Her specialties include performance enhancement, life transitions, personal growth coaching, relationship coaching, stress management, posttraumatic growth.
%}