Hi, I'm Cherie.
Every day I support
couples therapists professionals individuals
to live purpose driven lives.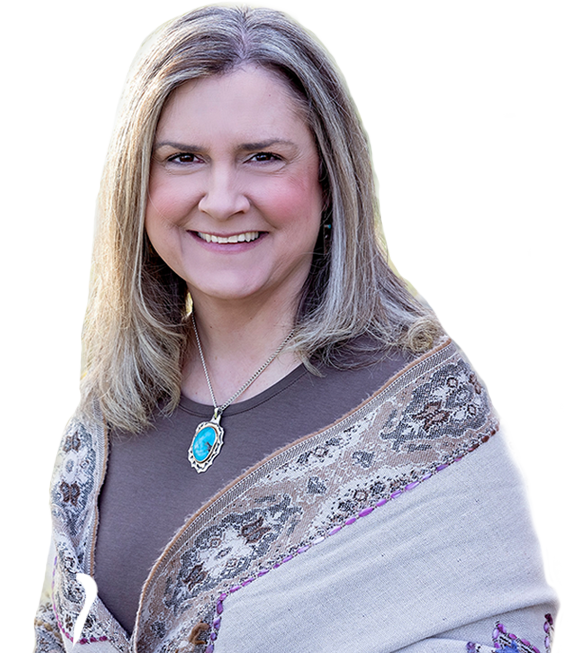 Get Connected to What Matters
I teach therapists, coaches, body workers, healers and clients on how to connect to themselves. During this process they learn to be present and hold space for themselves inside and for others seeking healing. We focus on healing and growing inside so we can transcend old stories from the past and transform our lives and live with meaning.
My purpose in life is to share knowledge on how our minds and bodies are powerful beyond our wildest dreams! I teach how to go inside yourself to connect to your story, heal, release, rebuild, and realign your life. I love to witness new experiences of hope and inspiration once again. You are not alone on this journey, many are and many have gone before you. Come walk in their footsteps.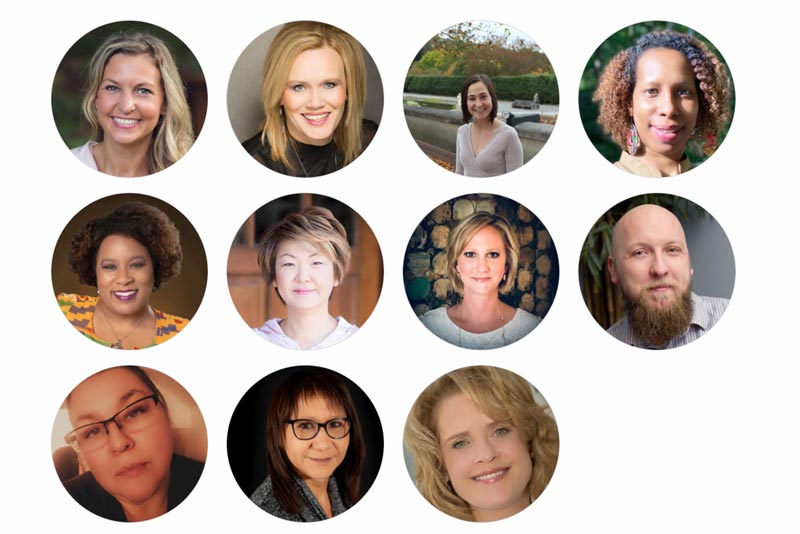 Professionals
Looking for a professional that knows how to do Couples work, Parts work and Brainspotting all in one? This directory is list of professionals that have been trained in Couples Coregulating (CC) and have advanced skills in Brainspotting and Parts work.
Professionals →