Hi, I'm Cherie.
Every day I support
couples therapists professionals individuals
to live purpose driven lives.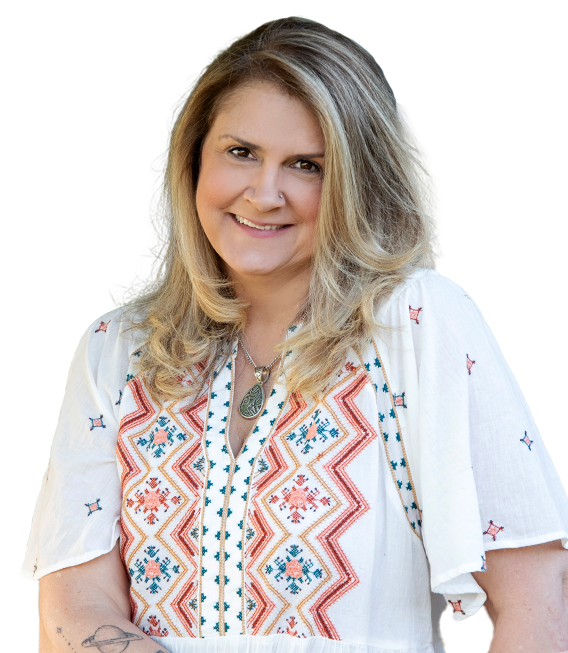 Get Connected To What Truly Matters To You!
I can teach you:
Reignite your sense of purpose and fulfillment.
Find inner peace and joy.
Learn to manage your emotions and stay grounded in challenging situations.
Develop a deeper understanding of yourself and your values.
Discover new ways to enrich your connection with others.
Create a roadmap for your future and take empowered action.
Discover new opportunities for growth and transformation after trauma.
Learn to reframe your traumas as opportunity for positive change.
Join a community of like-minded folks to encourage your growth.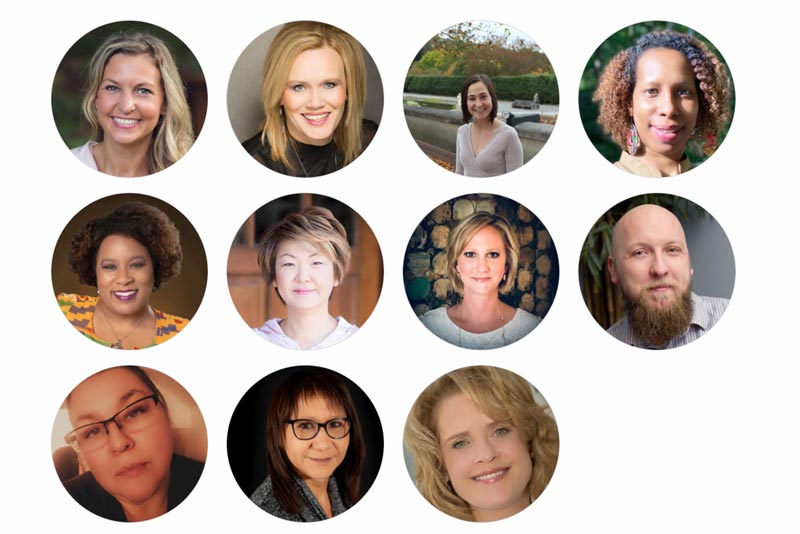 Professionals
Looking for a professional that knows how to do Couples work, Parts work and Brainspotting all in one? This directory is list of professionals that have been trained in Couples Coregulating (CC) and have advanced skills in Brainspotting and Parts work.
Professionals →