Brainspotting Intensive COSTA RICA
December 3 - December 12, 2022
9:00 am - 6:00 pm
Cherie Lindberg



Seminar Overview
The Brainspotting (BSP) Intensive was devised by David Grand, founder and developer of BSP to provider the ultimate learning experience for BSP therapists. The registration is capped at 10 participants and the schedule is five full consecutive days. How would you like to learn and heal in a relaxed, calm environment? Do you like to travel? Brainspotting Travel trips can combine the Brainspotting intensive experience along with travel.
There are ten experientials in the center of the group with each participant being the therapist once and client once. Cherie will sit next to the therapist and personally teach by guiding the therapist in the most attuned, technically advanced and innovative BSP process. Afterwards, each session is debriefed extensively in the group and this enhances everyone's learning process. In sum, the Intensive is a master class in developing skills as an advanced clinical BSP therapist. This is also a qualified path to achieving Brainspotting certification provided the Brainspotter has 50 documented Brainspotting sessions.
OUR GOAL IS TO HEAL AND CONNECT TO JOY ON THIS TRIP!
Group arrives 12-3-2022 Group departs 12-12-2022
Brainspotting Intensive 12-4-2022 through 12-8-2022

Trip to LaFortuna 12-9-& 12-10-2022

- This trip gives you a taste of Costa Rica. The trip includes two nights of shared hotel room, includes breakfast, transportation, entry to Hot springs and dinner, Rio Celeste Tour (waterfalls, blue waters), full day, 2 mile hike, seeing the sites, shopping, with lunch included.

Massage available for extra cost of $70.00. Please email cherie@getconnected.works with your request.
Payment(s) / Refund Policy

To set up a payment arrangement and hold your spot a $1,000 deposit is required with total payment due by August 1st 2022. 100% refund if canceled prior to October 1st 2022 minus $75 administrative fee.
Additional details: Flight is on your own at an additional cost.
Brainspotting Intensive: Total Cost: $2,000.00
Accommodations, food and 2 day trip to LaFortuna: $1,985 per participant for single occupancy at (Inti Wasi, no single accommodations available for LaFortuna trip) and $1,685 for dormitory style accommodations at (Inti Wasi and shared room at LaFortuna trip)
Villa Inti Wasi in San Mateo Costa Rica is a intimate retreat place housing 10 people for the intensive. There are a couple of options for single accommodations. Single accommodations available on a first come first serve basis. Other rooms are dormitory style. There is a two day visit to LaFortuna hot springs, hike to waterfalls and shopping after intensive. This will give you a great taste of Costa Rica and rejuvenate you! Please note: There are no single accommodations available for the LaFortuna trip. We are requiring folks be vaccinated to attend this intensive. All CDC guidelines will be followed for attendees from different countries. As it stands right now a 1 day COVID test prior to departing and arriving back into the United States is mandatory. We will make arrangements for testing as required per country.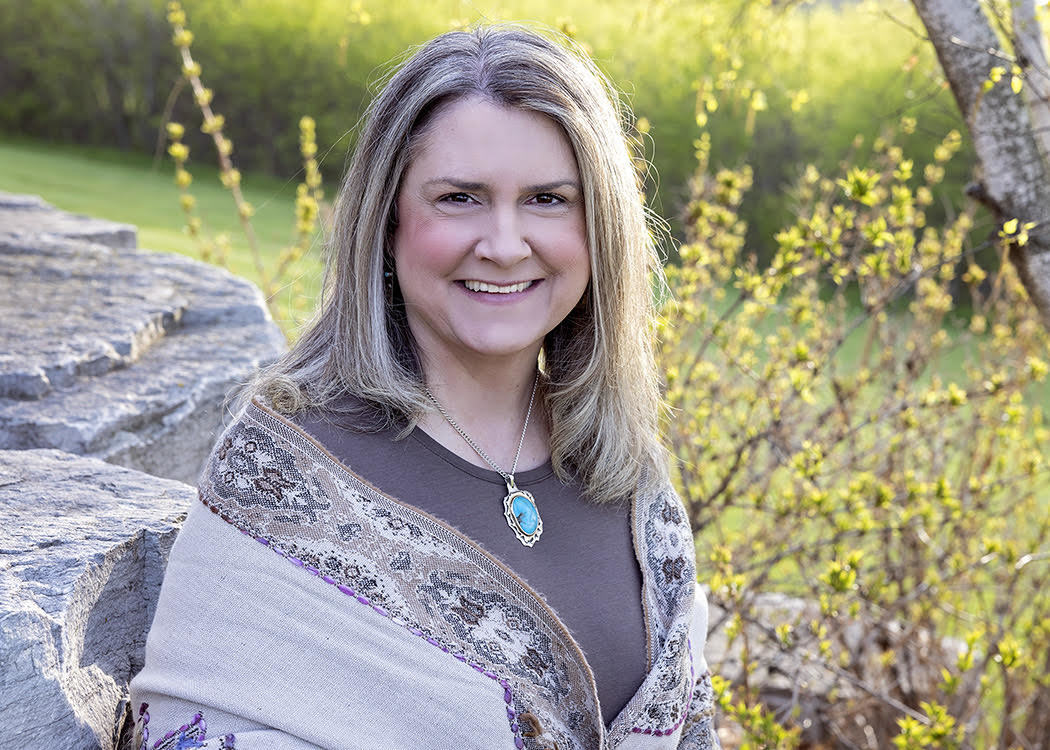 Cherie Lindberg
Brainspotting Trainer & Consultant, MSE, LPC, NCC
Cherie Lindberg, is the owner of Get Connected Counseling & Consulting, LLC, has been in the counseling field for more than 20 years. She is a Licensed Professional Counselor, Nationally Certified Counselor, Brainspotting Trainer & Consultant. She is also certified in Imago Relationship Therapy and trained in EMDR. Her specialties include performance enhancement, life transitions, personal growth, anxiety disorders, marital therapy, stress management, PTSD, and ego state therapy.
%}