Have you completed Phase II?
Please note this training builds on the knowledge of Brainspotting Phase II.
If you have not completed Phase II yet, please cancel and complete that training first.
Brainspotting Couples Co-regulating (CC)
September 22 - September 24, 2023
9:00 am - 5:30 pm

Cherie Lindberg
Paul Lindberg

Online via Zoom

Seminar Overview
The title of this program is Brainspotting Co-regulating Couples(BSP-CC). However, it could easily be called Brainspoting Co-regulating in all you relationships. As humans we are all in relationship one way or another each and everyday. We feel comforted in relationships and we also experience trauma in relationships. Most of us struggle with conflict in our relationships. In this seminar we will go inside ourselves and explore, identify and reorganize the stories that live within. This is an Advanced training and we require that you have had Brainspotting Phase 1 & 2 to take this training as we stack skills throughout the training.
Individuals, Couples, Parent and child, groups and communities desiring to nurture deep, meaningful long-term relationships can achieve their goal by developing skills for self-mastery through conscious, intentional connection. Intentional connection is learning to have responsibility for regulating our collective neurobiology. "Brainspotting-Couples Co-regulating" (CC) is a theoretical framework that may be used within any relationship. BSP-CC introduces four distinct therapeutic steps which interweave the following: Brainspotting; and four additional psychological theories (Attachment Theory, Imago Relationship Therapy, Polyvagal Theory, and Parts work).
Step one: Understanding Your History uses psychoeducation to help participants comprehend their familiar attachment patterns for relating to others, for managing physiological states, and triggers. We start at the very beginning. Understanding the stories clients tell themselves and how they make meaning (both from past and to the present).

Step two: Reorganizing Your History Brainspotting assists participants in developing awareness of triggers and reactivity. Parts work may be need here with clients that have more severe developmental trauma histories. Brainspotting helps participants reorganize their history into a new present day coherent narrative.

Step three: Making Peace With Your History both teaches and practices safe conversations skill building. Honors a grief process. May work with parts of self during this process.

Step four: Self-Mastery Over Your History integrates the couples' prior work by using Brainspotting with dialogue to achieve self-mastery, let go of old stories, and live with intentional conscious connection in the present.

Please note that the above steps are not linear, but to be seen more as a spiral of layers we revisit until we release what has been frozen and expand into new possibilities of relating. Participants can be at any one step and go back and forth as they gain more and more self mastery. Through lecture, demonstration and through practicum/triads, (the couple and therapist/relationship coach) students will learn to demonstrate the open, creative, integrative, free-form approach of Brainspotting as we stack Imago Relationship dialogue and Parts work skills as needed. In order to attend this training we are requiring that you have taken Brainspotting Phase 1 & 2

LEARNING OBJECTIVES

Integrate Brainspotting, Attachment theory, Imago Relationship dialogue practice and Parts work with couples.
Utilize sender, receiver roles in Imago dialogue process along with mirroring, validation, and empathy/compassion with couples.
Identify couple's awareness and emotional regulation skill level and ability to manage triggers.
Demonstrate attunement with couple and attunement with self and understand clinical applications.
Identify and apply Imago dialogue, Brainspotting and Parts work to promote co-regulation and connection between couple.
Schedule:

ONLINE

Registration begins at 8:30 am on the first day.
Training runs from 9 am - 6pm CENTRAL STANDARD TIME each day.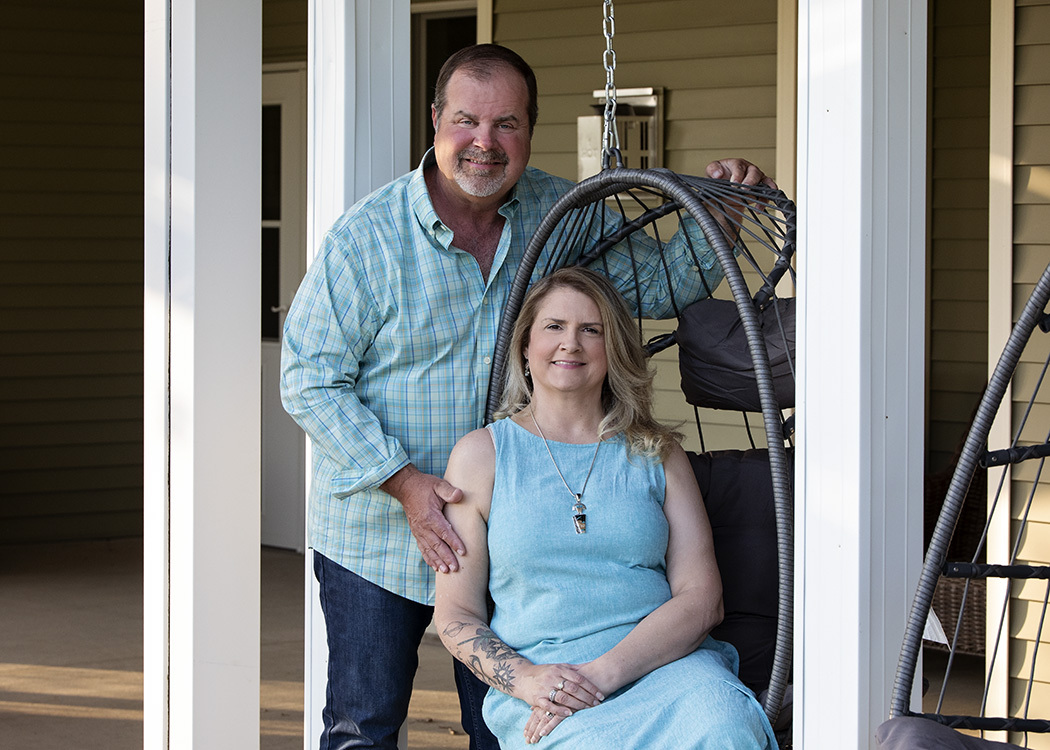 Cherie Lindberg
Brainspotting Trainer & Consultant, MSE, LPC, NCC
Cherie Lindberg, is the owner of Cherie Lindberg LLC, has been in the counseling field for more than 20 years. She is a Licensed Professional Counselor, Nationally Certified Counselor, Brainspotting Trainer & Consultant. She is also certified in Imago Relationship Therapy and trained in EMDR. Cherie recently transition from counseling to coaching healers on thriving, flourishing, and leading a joyful life. Her specialties include performance enhancement, life transitions, personal growth coaching, relationship coaching, stress management, posttraumatic growth.
Paul Lindberg
Office Manager
I was a teacher in the Appleton area school district for 29 years. I retired in January 2020 to join Get Connected full-time as the office manager. I have also taken Imago Relationship Therapy training as we hope to develop more educational training for couples here at GCC.
My teaching background varies as I have taught everything from computer repair, multimedia, web page development and welding/manufacturing. I served in the Coast Guard after graduating high school. I attended college at UW Stout where I received my B.S. in Technology education. Later, I attended UW Oshkosh and received my M.S. in Educational Technology.

Please see CE disclosure for eligibility.
Evaluations and attendance certificates will be emailed within a week of training completion.

CE Registration & Completion
CE Registration
%}