Brainspotting Alchemy Practices Consultation Group
October 4 - May 8, 2024
10:00 am - 11:30 am
Cherie Lindberg
Online via Zoom

Brainspotting Alchemy Practices Online Consultation Group
Starts in October, 2023 and goes through May, 2024. It will be the 1st Wednesday of each month from 10:00AM-11:30AM Central Time online through Zoom. The groups will meet monthly for 8 months. Cost is 70.00 per person for a total of $490.00 (1 group is FREE). Group participants range from 14-20 people. Please keep in mind the intention is that if you sign up you are committing to attending all 8 sessions as this is very helpful for a cohesive and trusting group experience. We will be practicing with each other.
Please complete al steps below to complete registration.
Click here to sign informed consent.
Purchase Ticket
POTENTIAL TOPICS:

October 4 - Meet and Greet, Create your intentions for this group
November 8 - (2nd Wednesday) Moving from Trauma to Thriving. Bring the Joy, Make a wish Brainspotting
December 6 - Collective Consciousness of Parts Work, ideas for working with Inner Advisors. practice in dyads
January 3 - Demo, debrief
February 7 - Connecting with your Intuition
March 6 - Ancestor Timeline and Brainspotting with creative ideas - dyads
April 3 - Brainspotting with your ancestors, spirituality and creative ideas - dyads
May 8 (2nd Wednesday) - Expansion & Performance with all your resources (Wrap up)
Total Cost: 70.00 per person (8 months) $490.00 (1 month FREE)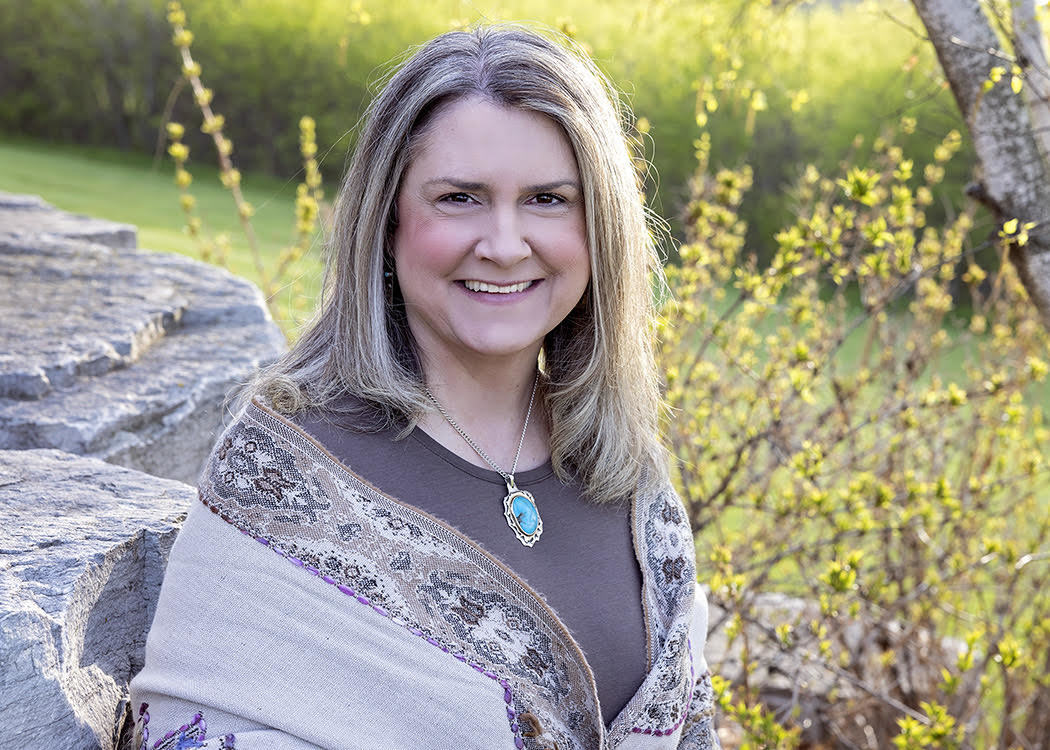 Cherie Lindberg
Brainspotting Trainer & Consultant, MSE, LPC, NCC
Cherie Lindberg, is the owner of Cherie Lindberg LLC, has been in the counseling field for more than 20 years. She is a Licensed Professional Counselor, Nationally Certified Counselor, Brainspotting Trainer & Consultant. She is also certified in Imago Relationship Therapy, trained in EMDR & IFS. Cherie recently transitioned from counseling to coaching healers on thriving, flourishing, and leading a joyful life. Her specialties include performance enhancement, life transitions, personal growth coaching, relationship coaching, stress management, posttraumatic growth.
Get connected to what truly matters to you. Feel a deeper sense of connection to your life force. Avoid burnout and live your life with meaning.

%}