Brainspotting Intensive Sedona Group 2 AZ
May 1 - May 5, 2024
9:00 am - 6:00 pm

Cherie Lindberg
Pie Frey, Psy.D.


Villa de Sedona
35 Pinto Lane • Sedona, AZ 86351

Seminar Overview
The Brainspotting (BSP) Intensive was devised by David Grand, founder and developer of BSP to provider the ultimate learning experience for BSP therapists. The registration is capped at 10 participants and the schedule is five full consecutive days. How would you like to learn and heal in a relaxed, calm environment? Do you like to travel? This Brainspotting Intensive experience has you in the healing rocks of Sedona!
There are ten experientials in the center of the group with each participant being the therapist once and client once. Both Cherie and Pie will be co-teaching and will sit next to the therapist and personally teach by guiding the therapist in the most attuned, technically advanced and innovative BSP process. Afterwards, each session is debriefed extensively in the group and this enhances everyone's learning process. In sum, the Intensive is a master class in developing skills as an advanced clinical BSP therapist. This is also a qualified path to achieving Brainspotting certification provided the Brainspotter has 50 documented Brainspotting sessions.
Details/Payment

Cost of intensive: $2,000.00 per person.
Cost of accommodations: $2,450.00 per person. (includes continental breakfast and snacks) You will be sharing a room with 2-3 people

Total Cost= $4,450
To set up a payment arrangement and hold your spot for the intensive a $1,000 deposit is required with total payment due by January 25th 2024. Tickets can be purchased on website on event tab.

Refund Policy: Full refund minus $75 administrative fee will be given prior to March 12th 2024 after that 50% refund will be allotted.
100% refund if canceled prior to March 12, 2024 minus $75 administrative fee after March 12, 2024 a 50% refund will be allotted until April 10, 2024. After April 10, 2024 if something happens attendee would be allowed to attend another intensive for up to 1 year from original date.
Additional details: Most participants will be sharing a room with other attendees. There a few single rooms for attendees. Lunch and dinner will be on your own. Keep in mind there will be snacks throughout the day that could substitute for your lunch.
Accommodations: Cost per person: $2,450 includes a 6 night stay with continental breakfast each morning and snacks throughout the day. This is for staying on site where the intensive will be. Check in is April 30 is between 6pm-8pm. If coming later, let us know. Check out is May 6 by 10am.

Extra Services: For those interested we will have a massage therapist, sound healer and reiki practitioner on site in the evenings. The cost for 1 hour is an additional $100.00. Please let paul@getconnected.works you would like to sign up for this services.
Heated pool and hot tub also on site for your use.
Villa Di Sedona is an authentically built and designed Italian Country Villa. This lovely Villa is over 4500 sq ft of luxurious living space which easily and comfortably accommodates up to 16. The villa is set up on the inside and outside as an entertainers dream. In addition to the wonderful 6 bedroom 6 bath indoor space, Villa di Sedona also has stunning outdoor courtyards which boasts a beautiful and refreshing built in hot tub and pool. A built in Gas BBQ, covered and uncovered lounging patio area as well as a covered outdoor dining area await Villa guests in the rear courtyards.
I had always dreamed of going to the Sedona Intensive , but it surpassed my expectations. The group was fully attuned and supported to one another. I have always said that comes from the leadership that is demonstrated. It's wonderful to feel safe and to be able to heal in a group as well as learn. What better way than to experience the healing properties of Brainspotting as a therapist to bring back that gift to your clients. I truly will never forget this Intensive and the people and friends that I made are very dear to my heart. Thank you Cherie and Pie. The Brainspotting community is very fortunate to have you both to mentor and guide us. ~AC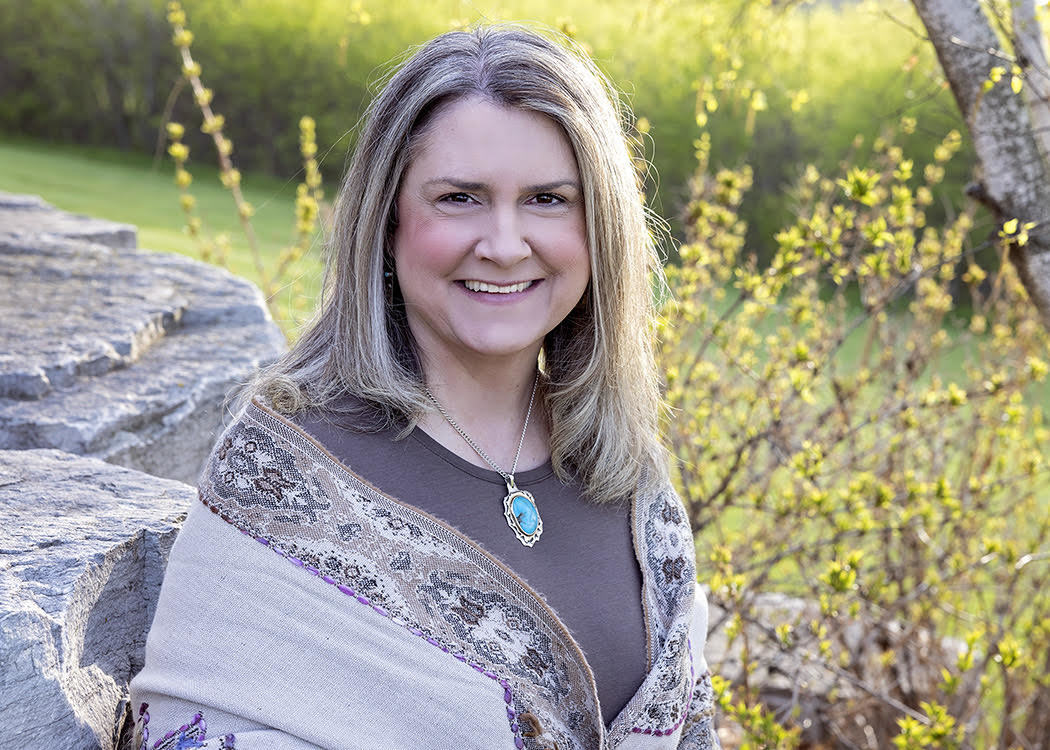 Cherie Lindberg
Brainspotting Trainer & Consultant, MSE, LPC, NCC
Cherie Lindberg, is the owner of Cherie Lindberg LLC, has been in the counseling field for more than 20 years. She is a Licensed Professional Counselor, Nationally Certified Counselor, Brainspotting Trainer & Consultant. She is also certified in Imago Relationship Therapy and trained in EMDR. Cherie recently transition from counseling to coaching healers on thriving, flourishing, and leading a joyful life. Her specialties include performance enhancement, life transitions, personal growth coaching, relationship coaching, stress management, posttraumatic growth.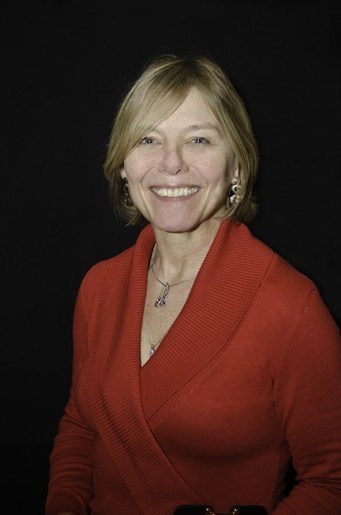 Pie Frey, Psy.D.
Pie Frey
Dr. Frey was trained in Brainspotting in 2006. She is the Senior US and Canadian Trainer and has assisted Dr. David Grand, the developer of Brainspotting, in many of his training workshops and intensives. She has trained hundreds of BSP therapists all over the United States and Canada in both Phase 1 and Phase 2 since 2009. She also facilitates Brainspotting consultation groups and offers individual consultation to other therapists. Dr. Frey founded and is the President of the Rocky Mountain Brainspotting Institute in Colorado, which is a nonprofit dedicated to educating the community about Brainspotting and developing a scholarship program for BSP therapies.'

CE's have been applied for and will be posted when approved
%}