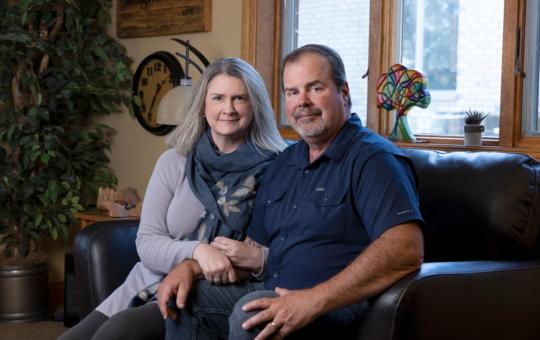 Counseling
Let's get to the core of what is blocking you from achieving your goal and living the life you desire.
Here to Serve You
At Get Connected Counseling Center we are here to serve you. We are guided and aligned with our values:
Our Values
Empathy
Courage
Integrity
Intentionality
Consciousness
Inspiring
We offer a different experience in counseling than clients have had before, with a focus on transformational healing of mind, body and spirit. We have a holistic approach and we go to the core of what is blocking our clients from achieving their goals and living the life they desire.
The counseling services that are offered are based on innovative, cutting-edge methods and interventions such as Brainspotting, Imago Relationship Therapy (IRT), Ego State Therapy, and Eye Movement Desensitization Reprocessing (EMDR).
Schedule an Appointment
Our online service is designed to schedule non-emergency appointments only. Please use the link to schedule an appointment and follow the instructions that follow.