Deep Dive & Thrive for Brainspotting Therapists
August 4 - August 5, 2023
9:00 am - 5:30 pm
Cherie Lindberg

Cherie's Home
W7575 Schueler Lane • SHIOCTON, WI 54170

People: 18 Max
Are you looking to take your healing to the next level? Want to enhance your presence with your clients? Through collective consciousness and the power of the group you will have 2 days to process and max out your own healing potential. We have 5 acres that you can enjoy walking through the nature paths or enjoy the back yard patio. Clear, discharge, expand and update your mindset to take action about what you want in your life! Consider joining your colleagues at this two-day group. Here is what we will be doing together:
2 experientials each day within the center of the group.
Therapists will then break into dyads and do their own Brainspotting with each other.
Continetal breakfast and lunch will be provided.
9:00AM-5:30pm


Testimonials:

"The workshop exceeded all my expectations. Cherie created an atmosphere where everyone felt safe to be open and vulnerable. We all trusted the process and we all gained insight and understanding of our own needs and how to process our wounds. I returned to my office with renewed energy. Cherie is a wise knowledgeable insightful therapist and I am so glad I was able to attend, the best experience I have ever had at any workshop."

TM (Wisconsin)
"I highly recommend The Deep Healing Group For Brainspotting Therapists! Having this opportunity to do my own deep healing in a safe environment adds an invaluable dimension to my work as a therapist. Though our time together was intense, it was thoroughly enjoyable and the pace was just right. And I am now part of a new community of wonderful BSP practitioners! "
RH (Indiana)
The Deep Dive and Thrive completely exceeded all of my expectations, and I will absolutely be making this workshop part of my ongoing self healing! Cherie has an amazing ability to create a safe and authentic space where we as brainspotters can truly show up and be seen. Her grounding, compassionate, and connecting presence created a container where we as healers could show up, be vulnerable, be held, let go, and expand in a way I have not experienced before prior to this workshop. The experience of doing so in a safe space of other healers who share the same desire to really "do the work" created shifts in me I didn't believe to be possible in two days. I absolutely would recommend this experience to anyone who has a desire to deepen their own inner healing, witness healing in others, and create and deepen connections within a phenomenally supportive community. Such a gift!
KS (Minnesota)
"The Deep Healing BSP session is a must! The two days spent Brainspotting one another was fantastic. I felt extremely supported by Cherie and others who attended the group session. It was really nice to meet other Brainspotters who value doing their own personal work and know it is continual. I felt extremely welcomed and embraced as Cherie orchestrated a beautiful symphony of folks. She built a beautiful container for all us to feel vulnerable and safe as we experienced ourselves and one another being connected on a deeper level. I feel fortunate to have had such a wonderful opportunity."
TN (Wisconsin)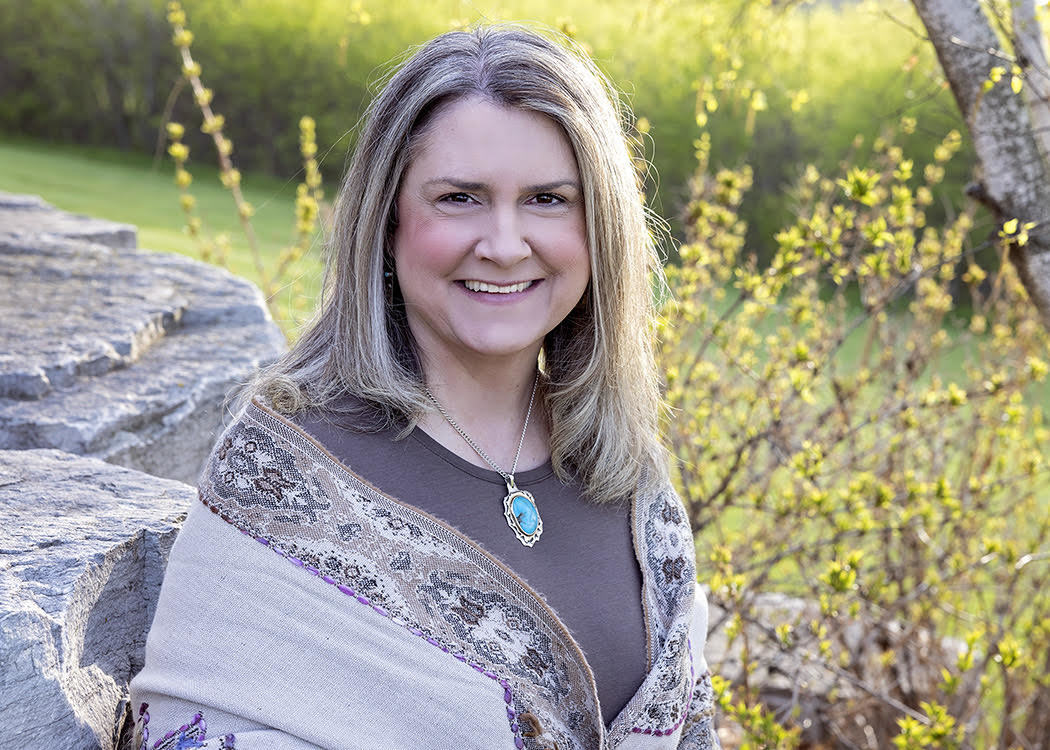 Cherie Lindberg
Brainspotting Trainer & Consultant, MSE, LPC, NCC
Cherie Lindberg, is the owner of Cherie Lindberg LLC, has been in the counseling field for more than 20 years. She is a Licensed Professional Counselor, Nationally Certified Counselor, Brainspotting Trainer & Consultant. She is also certified in Imago Relationship Therapy and trained in EMDR. Cherie recently transition from counseling to coaching healers on thriving, flourishing, and leading a joyful life. Her specialties include performance enhancement, life transitions, personal growth coaching, relationship coaching, stress management, posttraumatic growth.
%}