Brainspotting - Phase 1 - Scottsdale AZ
January 12 - January 14, 2024
9:00 am - 5:30 pm
Cherie Lindberg

Courtyard Scottsdale Old Town
3311 North Scottsdale Road • Scottsdale, AZ 85251

Introductory/Beginning Level Three day 21-hour inperson training


Brainspotting is a brain-based therapy based on hypothesis that specific eye positions designated as "brainspots" activate and access specific area of the midbrain that allow for the reprocessing and releasing of core neurophysiological reactions to trauma-related and other psychological experiences. In addition, brainspotting is built on a model that emphasizes therapist-client presence and attunement in the healing process. As an open and integrative model, brainspotting is adaptable to many different areas of specialization and can be integrated with other treatment models.
In this introductory Brainspotting Phase 1 training, participants will learn four basic brainspotting techniques. In addition, participants will receive and overview of the:
standards of care and professional practice for brainspotting practitioners,
research that supports the primary assumptions of brainspotting; and
challenges of research and evidence-based treatment for conditions such as Complex PTSD
Learning Objectives
Participants of this introductory level course participants will be able to:
Summarize the standards of care and professional practice of the International Brainspotting Association.
Describe the hypothesized neurological underpinnings of how brainspotting works.
Summarize the research that supports the hypothesized way in which eye positions activate and accesses midbrain activity.
Explain the uncertainty principle as it relates to brainspotting.
Describe the concepts of simultaneous neurobiological and relational attunement.
Explain the importance of client-therapist attunement during brainspotting.
Explain how the treatment frame is set and held by the therapist.
Explain the role of focused mindfulness in brainspotting.
Discuss the similarities and differences between the activation and resource models of brainspotting.
Explain the concept of limbic countertransference.
Demonstrate a basic mastery of the use of the outside window brainspotting technique.
Demonstrate a basic mastery of the use of the inside window brainspotting technique.
Demonstrate a basic mastery of the use of the gaze spot brainspotting technique.
Demonstrate a basic mastery of the use of the resource model of brainspotting technique.
Assess the appropriate brainspotting techniques for the treatment of Post-traumatic stress disorder, including the Dissociative Subtype, and other trauma-related symptoms.
Describe two challenges to assessing and providing evidence-based treatment to individuals with Complex PTSD.
SCHEDULE:
Registration begins at 8:30 am on the first day.
Training runs from 9am - 5:30pm each day.
For cancellation policy see menu at top of this page.
Evaluations and attendance certificates will be emailed within a week of training completion.

There is no conflict of interest or commercial support for this program.
Hotel Information
We do have a conference rate for the Courtyard Scottsdale Old Town of $229/night. To book your room click here.
TARGET AUDIENCE:
Classes are open to all licensed professional counselors, licensed social workers, psychologists, psychoanalysts, MFTs, Substance Abuse Counselors, and students who are curious and seek to expand their knowledge.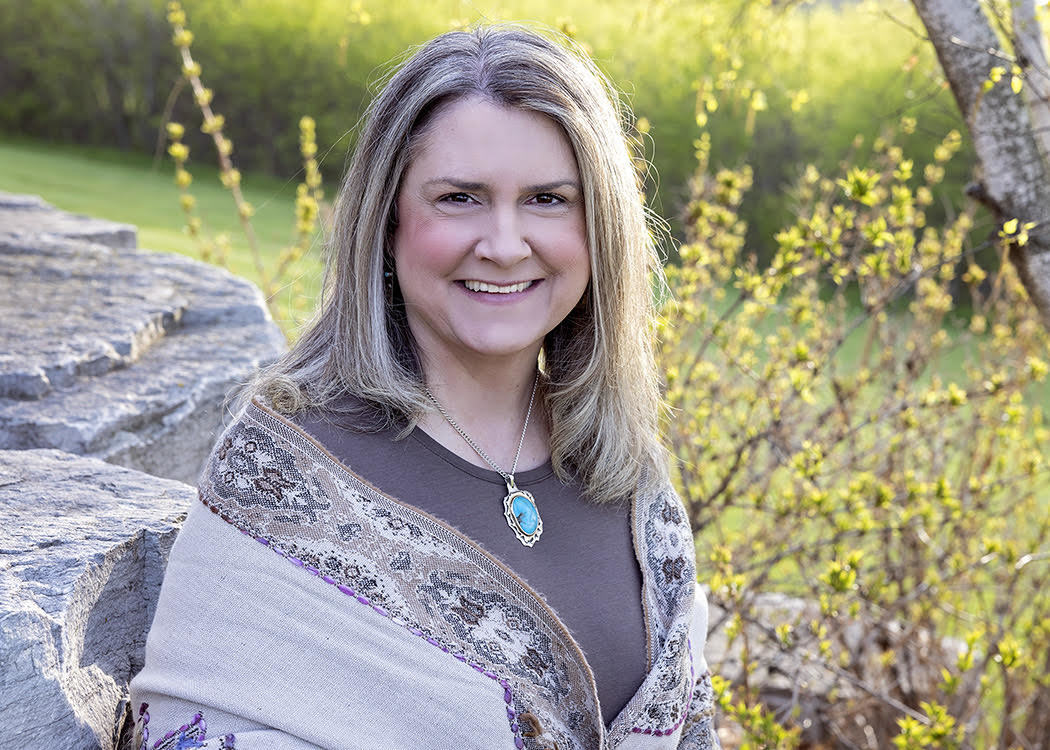 Cherie Lindberg
Brainspotting Trainer & Consultant, MSE, LPC, NCC
Cherie Lindberg, is the owner of Cherie Lindberg LLC, has been in the counseling field for more than 20 years. She is a Licensed Professional Counselor, Nationally Certified Counselor, Brainspotting Trainer & Consultant. She is also certified in Imago Relationship Therapy and trained in EMDR. Cherie recently transition from counseling to coaching healers on thriving, flourishing, and leading a joyful life. Her specialties include performance enhancement, life transitions, personal growth coaching, relationship coaching, stress management, posttraumatic growth.
CE have been applies for.
%}