Elevate Your Potential: High Performance Mentoring Program
October 10 - July 9, 2024
10:00 am - 12:00 pm
Cherie Lindberg
Online via Zoom

People: 20 Max
Are you a healer/coach/therapist seeking to take your skills to the next level?
Are you interested in developing better self-care practices and avoiding burnout?
Looking to enhance your clinical, healing and coaching skills?
Cultivate and foster personal growth?
Do you desire deeper connection to yourself and in all of your relationships?
Interested in a community of like minded folks to network with and feel supported in the field?
Are you a lifelong learner?
Want to enhance your presence with your clients and in your personal relationships?
Want to understand Brainspotting, Attachment Theory, Imago dialogue, posttraumatic growth or Parts work on a deeper level?
In this 10 month (Second Tuesday of each month) 10am-12pm Central Time - Elevate Your Potential: High Performance Mentoring Program will help you get creative ideas to develop and deepen your self care practices, advanced coaching and clinical skills, deepen your understanding of Brainspotting, Attachment theory, Imago dialogue, Part skills that you can apply in your sessions with your clients. Each month, you will experience connection to a committed community of healers and explore your own creativity, personal growth and build confidence as a healer/coach or therapist. Here is what you will also get:
Attend a 2 hour monthly group that includes connecting with your peers, networking and discussing topics relevant to attunement, healing, clinical skills, creativity, confidence and how to apply them in your practice. (ie. advanced Brainspotting skills, Imago dialogue, Parts work, Attachment Theory, attunement, Generational Trauma, Spirituality)
Attend as many Deep Dives & Thrives as you want in the years October 2023-October 2024 ($375 value each) (need Brainspotting Phase 1 training)
Attend Mindful Coregulation in Relationships Training for FREE ($745.00 value)
Schedule 3 one on one 90 minute meetings with your mentor to use for consultation questions or your own personal work. ($600 value)
Join a Facebook group dedicated to this intimate High Performance Mentoring Program with monthly lives.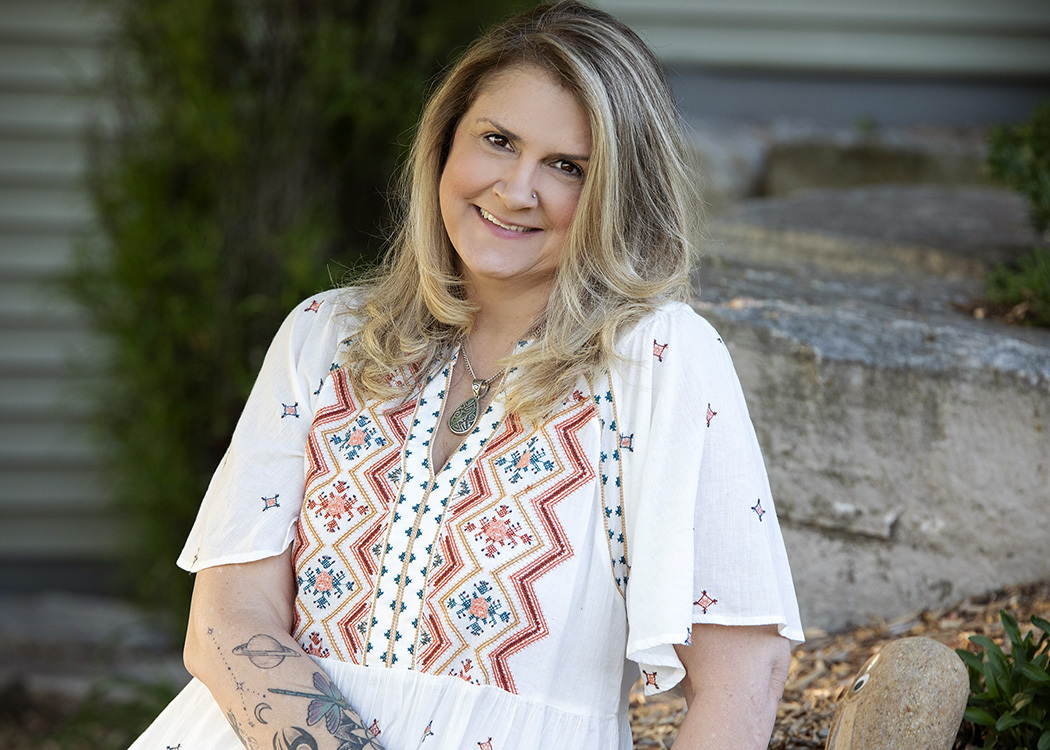 Cherie Lindberg
Brainspotting Trainer & Consultant, MSE, LPC, NCC
Cherie Lindberg, is the owner of Cherie Lindberg LLC, has been in the counseling field for more than 20 years. She is a Licensed Professional Counselor, Nationally Certified Counselor, Brainspotting Trainer & Consultant. She is also certified in Imago Relationship Therapy, trained in EMDR & IFS. Cherie recently transition from counseling to coaching healers on thriving, flourishing, and leading a joyful life. Her specialties include performance enhancement, life transitions, personal growth coaching, relationship coaching, stress management, posttraumatic growth.
%}