FAQ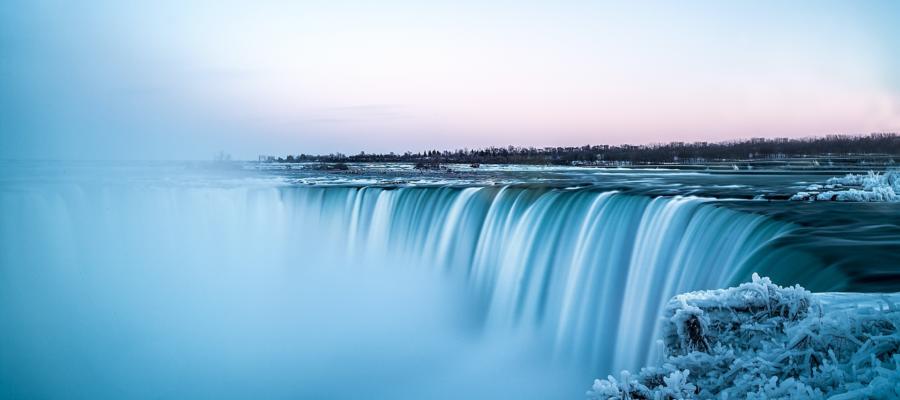 Frequently Asked Questions
Can I do a payment plan for the training?
Yes, we offer a payment plan. Please contact us for more information.
Where can I find the CE link?
When you registered for the event there was a CE link tab next to registration for you to purchase the CE for the event. Additionally, your welcome letter you received after purchasing the event will also have the CE link. The trainer will also review and announce this at the training. Lastly, you will also receive a thank you correspondence after the event that will have this information.
Do CE's cost extra?
Yes, for those that would like CE's for the event they can purchase 21 CE's for 30.00 from RCassidy.
What if I do not have my receipt for purchasing CE's?
After the event, if you already purchased CE's you can go and search your name and address on the RCassidy website to find your certificate.
Will there be tables at the training?
There will be theater style seating as this creates an atmosphere of attunement and connection among attendees.
What happens if I do not have a CD player?
You are going to need something to listen to biolateral music with. You can find a CD player on Amazon or go to local Walmart to purchase one. We are working on having a link for download. Itunes also has biolateral music from David Grand that would be at your own expense.
What kind of headphones do I need?
You do not want noise canceling headphones so your "client" can hear you during processing. It is up to you on how much you want to pay for them. The trainer buys cheap headphones so she can continue to replace them and clean them.
I have a special circumstance. What do I do?
If you need special accommodations, please contact us. We will make every effort to support your special circumstance whenever possible.