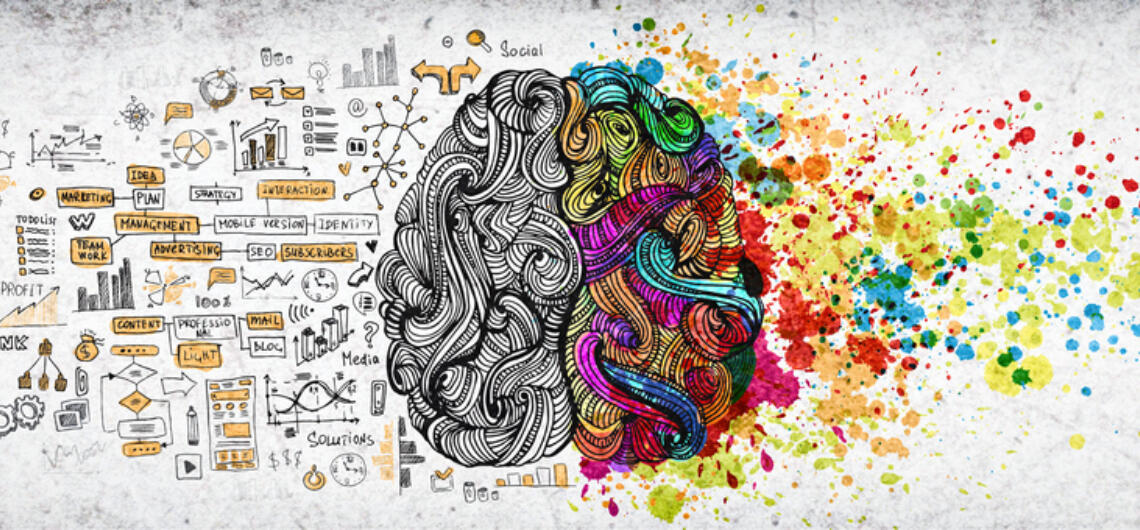 Deep Dive 2-Day Processing Group for Brainspotting Therapists
Overview
People: 30 people
Everyone needs support during this time. Let's get together and do a Brainspotting Processing Group for two straight days online!
Are you looking to take your healing to the next level? Want to enhance your presence with your clients? Want to clear or discharge things getting in the way? In need of support during this tough time? Consider joining your colleagues at this two-day ONLINE group. Here is what we will be doing together:
2-3 demos each day with the group online.
Therapists will then break into breakout rooms/dyads and do Brainspotting with each other.
1-hour lunch on your own.
How do I join this group?
Purchase a ticket below
Click here to sign a financial agreement.
Click here to sign an informed consent agreement.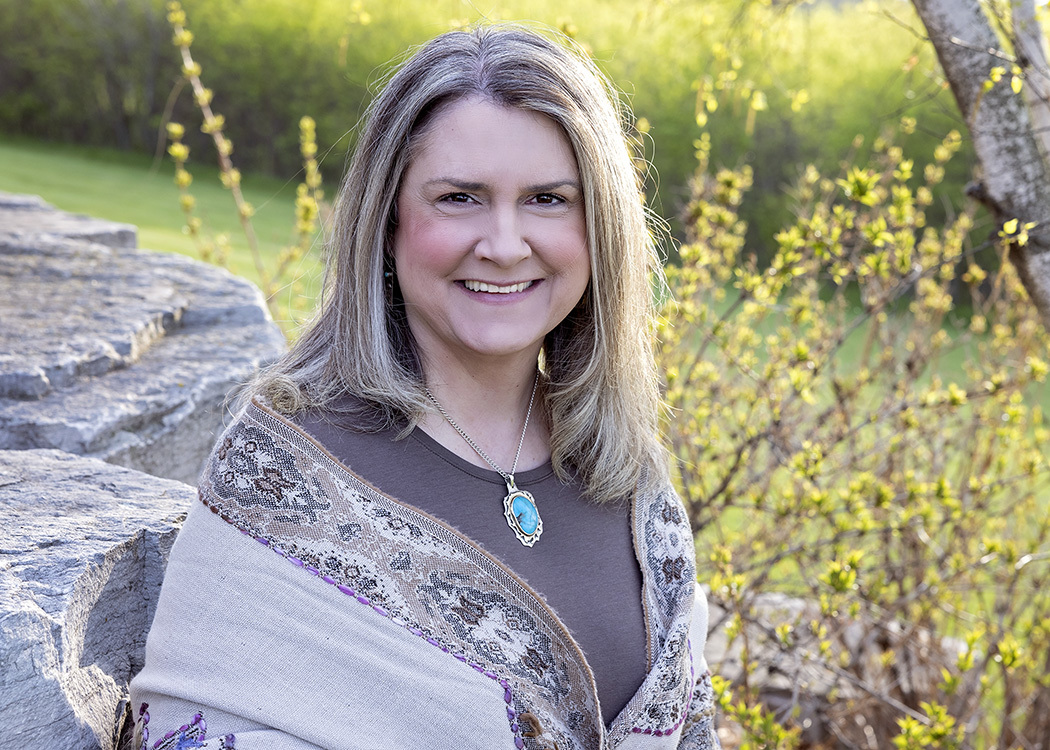 Cherie Lindberg
Brainspotting Trainer & Consultant, MSE, LPC, NCC
Cherie Lindberg, is the owner of Get Connected Counseling & Consulting, LLC, has been in the counseling field for more than 20 years. She is a Licensed Professional Counselor, Nationally Certified Counselor, Brainspotting Trainer & Consultant. She is also certified in Imago Relationship Therapy and trained in EMDR. Her specialties include performance enhancement, life transitions, personal growth, anxiety disorders, marital therapy, stress management, PTSD, and ego state therapy.
Continuing Education Credits
---
Sold Out!
This event has sold out. However, please contact us to be put on our waiting list and we'll let you know if a spot opens up.
Join Waiting List